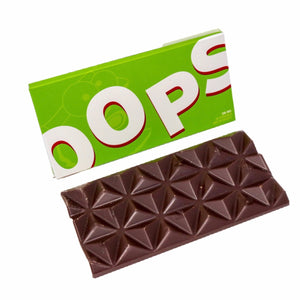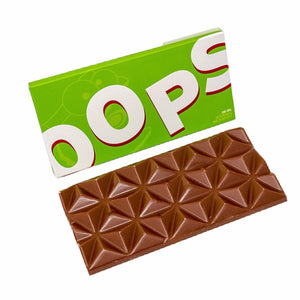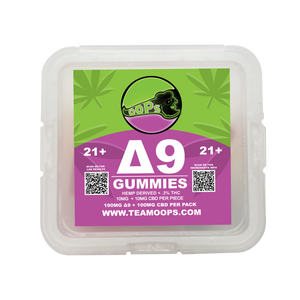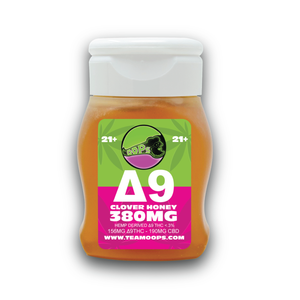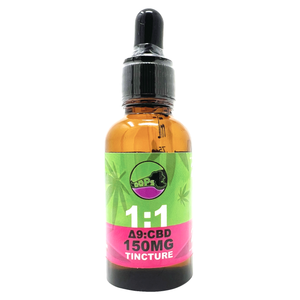 Blog
---
We got to share our opinion with Christine Stuart from NBC on the new delta 8 ban in CT and how we are dealing with it as a business.  Read...
Ctbites reviews our chocolates and shares their opinion.  Thank you Stephanie Weber!  Link- CT BITES ARTICLE 
While working on our new product formulas I realized that not all Δ8-THC was made the same. In fact after testing competitors extracts and products I found that not many are...